Online

DLV is a gaming software and equipment manufacturer and operator with the head office in Latvia. Established in its home market in 1994, DLV has been persistently increasing its production capacity, manufacturing different types of products using up-to-date technology. DLV has its own operation of 40 gaming halls across Latvia.
To expand its field of activity, DLV has created online betting site www.dlvbet.lv which allows placing bets 24/7 with odds from best bookmakers. Bet is a wager made by a customer on an event whose outcome is unknown. Odd is a value set by a bookmaker for an event, which is multiplied by bet amount to calculate the winning.
We provide qualitative, reliable and secure services. We offer the largest selection of outcomes (up to 2000 outcomes per event) for a huge number of sports, political, entertainment and other events. We have comfortable and modern interface, easy-to-use even for an inexperienced user.
To be in step with the times and keeping in mind customer needs we plan to expand our betting services to include online slots, online casino and online live dealer (special contents will be developed for these purposes), open live betting shops (special software has already been developed for them). This will make us competitive not only in Latvia, but also internationally.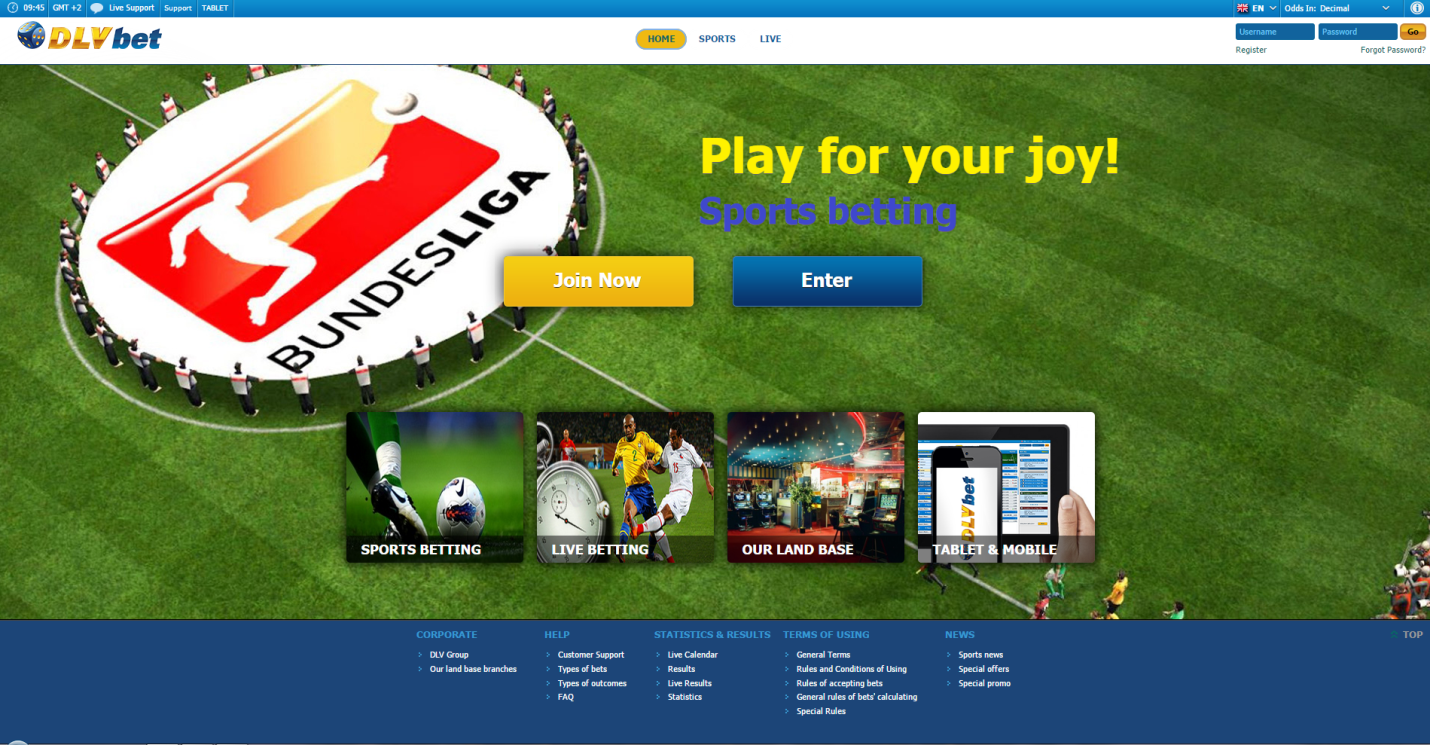 Behind the project is a team with many years of experience in the gaming industry which will be expanded as new products and services will appear, to provide qualitative services and use latest equipment.
Relying on our partners' years of experience and having done online gaming market research, we were assured of the high demand and popularity of this kind of product which induced us to start the development of dlvbet project.
We collaborate with a developing bookmaker company, founded in 2003, that provides us professional and high-quality support. Their experience in the business allows us to improve the quality of our services.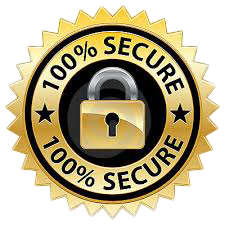 Profile creation on our website takes only a few minutes. Understanding the importance of such criterion as security, we ensure complete customer data protection, having SSL certificate which guarantees the highest level of data protection, and being certified by BMM, one of the most experienced and reliable independent testing laboratory in gaming industry.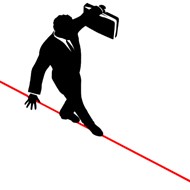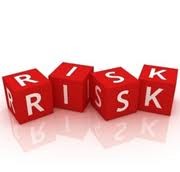 We guarantee one of the most reliable risk managements. Bet limit monitoring:
Max and min bets for betting shops and agents,

Betting limits for players based on player history,

Betting limits for players on sports events, championships and other events,

Betting shop limits.
Together with our partners we provide control over:
Bet delay,

Deposit and withdrawal management,

Customer skill segmentation,

Identity verification,

Age verification,

Self-exclusion,

Parental control.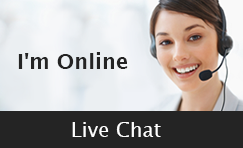 In case of any questions, our customers can always contact our professional customer support, using "Live chat" or by e-mail from anywhere and anytime. Our operators, trained by our partners, highly experienced in sports betting, will provide immediate professional support.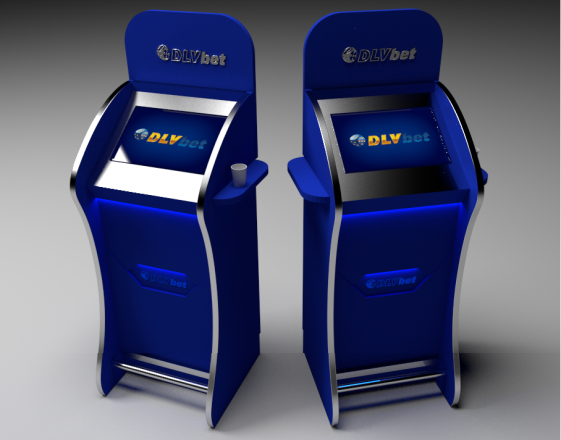 For comfort and accessibility purposes, DLV has developed qualitative, modern and easy-to-use online betting terminals.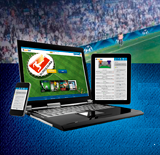 DLV also offers mobile website version, specifically developed for gadgets like tablets and mobile phones, so that our customers would be able to enjoy our services anywhere and anytime.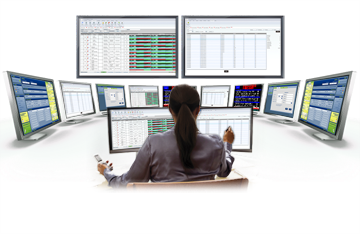 Our Back Office system provides a full range of tools for online betting management, configuration and administration. These tools allow to:
Monitor users;

Create one's own loyalty program;

Implement live chat;

Get detailed reports on sports, political and entertainment events, as well as detailed information about bets, odds, and possible outcomes;

Get a detailed overview of all transactions in the reporting system;

See the entries of all transactions made by a user from his profile;

Statistics by any parameter;

Betting shop shift reports;

Player win/loss report;

Detailed bet report;

Player categorization;

Multi-currency;

Aggregated payment channel activity;

Balance report;

Partner reconciliation report.

Currently the software is flash system-based. In the near future the website will be transferred to HTML system for higher speed and security.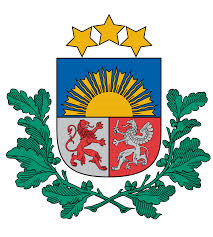 DLV has a license to provide online gaming services, issued by the Lotteries and Gambling Supervision Inspection of Latvia. More information http://www.iaui.gov.lv/en/