Company Profile
DLV is a gaming software and equipment manufacturer and operator with the head office in Latvia. Established in its home market in 1994, DLV has been persistently increasing its production capacity, manufacturing different types of products using up-to-date technology. As a result, DLV has strengthened its positions in the local gaming market and has become one of the fastest-growing companies with clearly defined objectives in emerging foreign markets.

DLV's slot machines are being purchased and operated in Europe, Asia, Central and South America, and the Caribbean. Creating innovations and updates in accordance with the demands of each particular market, the company has earned a reputation as a provider of optimal solutions for casinos. To maintain its high level of competitiveness DLV also gives much attention to product certification; therefore, all company's hardware and software products are certified by globally recognized laboratories: TÜV for cabinets and platforms, NMI for gaming software, and BMM for different jurisdictions.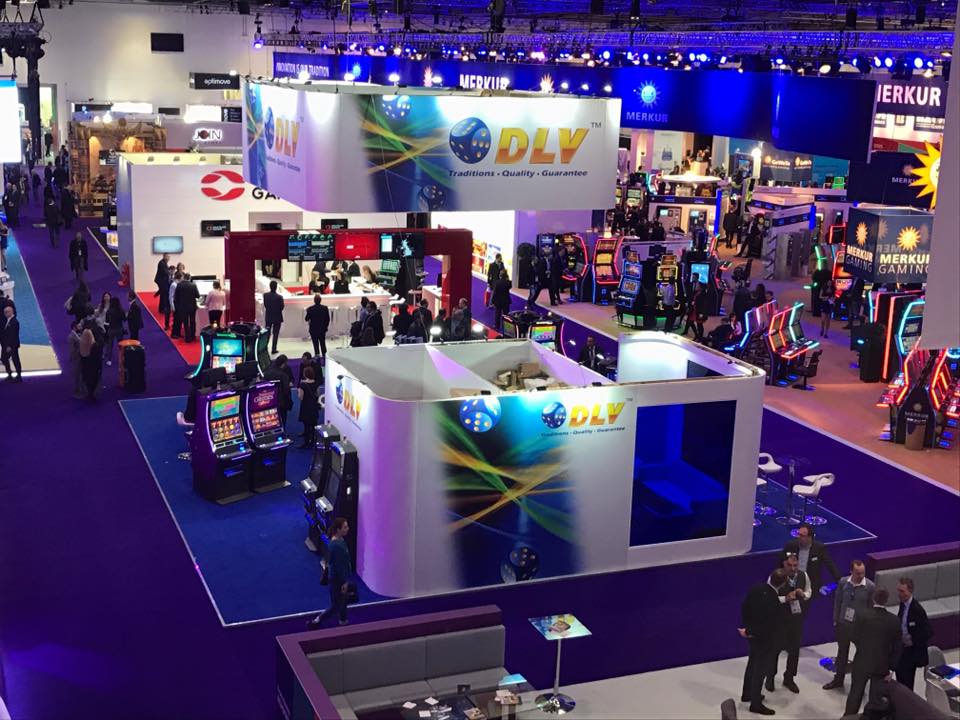 DLV's software products include DIAMOND GAMES multigame lines, comprising a great variety of games and options, as well as a series of jackpots based on the company's own progressive jackpot system with different features. All multi-games are available in multiple languages. Hardware developments include uniquely designed upright and slant top machines.
The company seeks to implement new practices into its business activity to modernize its product development process and provide advanced peripherals. DLV's strategy is based on meeting the needs of its customers and partners, offering a wide range of equipment and services, maintaining professional performance in its every activity.
Company staff is formed by more than 400 skillful and experienced employees who undergo constant training to keep their knowledge and skills up to date. The technical support centre is formed by a team of experts with more than 20 years of experience in the industry, capable to provide timely and qualitative service.