Fruits Jackpot
DLV continues its jackpot line with Fruits Jackpot multigame featuring with three jackpot levels - strawberry, plum and lemon.
| | |
| --- | --- |
| 3 jackpot levels | Game selector |
Fruits Jackpot is a cumulative jackpot with 20 new and most popular games of the company with multi-denomination and resolution in Full HD. Moreover, the jackpot is Mystery Jackpot, where player's participation in every level depends on the bet chosen by the player what gives player opportunity to decide by himself what win he can get.
Multigame is based on a new company's platform - Diamond Ultra, specially developed taking into account the newest graphical requirements and resource stock of the platform to the perspective. Multigame gives the opportunity to set variants of work with jackpot or stansalone during the initialization by the operator. When working with jackpot the featuring is named Fruits Jackpot, working in standalone - Diamons Games Stars.
Hitting Fruits Jackpot is formed randomly and is shown on wined gaming machine after any main spin in slot games or after the second move in poker game. Information about the win is shown on the other gaming machines of the set. Jackpot win is summed with game win (if any) according to the chosen denomination.
Games:
| | | | | |
| --- | --- | --- | --- | --- |
| | | | | |
| Fruitong | Vikingar | Titanium Fruits | Sticker Smile | Cool Place |
| | | | | |
| Kin House | Bear's Corner | Glass Fruits | The Edge of Luck | Alter Gods |
| | | | | |
| Lucky Witch | Kittenpult | Scandy Gold | Filibuster's Ghost | Lucky 7 |
| | | | | |
| Cool Cracker | Golden Fleece | Vahalla Warriors | Snow Luck | Star Jong |

Available in: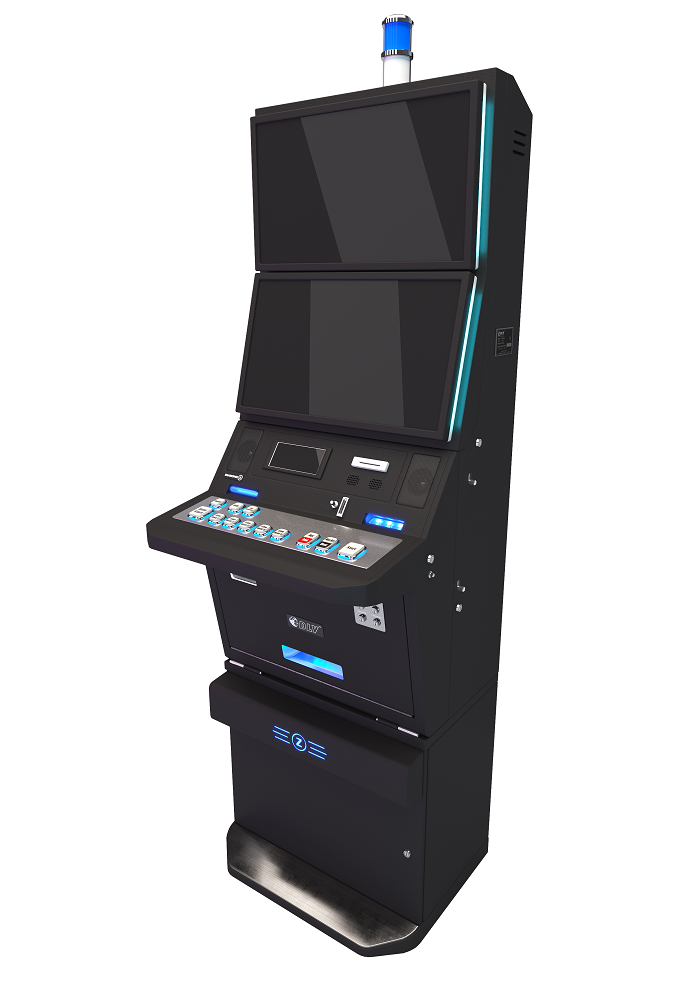 DIAMOND Z