• SAGSE Panama 2012
SAGSE Panama is one of the most important exhibitions of the gaming industry in Latin America. Every year more than 1000 national and international managers and operators take part in this show. From June 27 to 28 DLV was also present at the show, taking the opportunity to meet with its customers from Latin America and promote its products hoping to attract new customers and partners with whom the company could initiate fruitful cooperation on international level.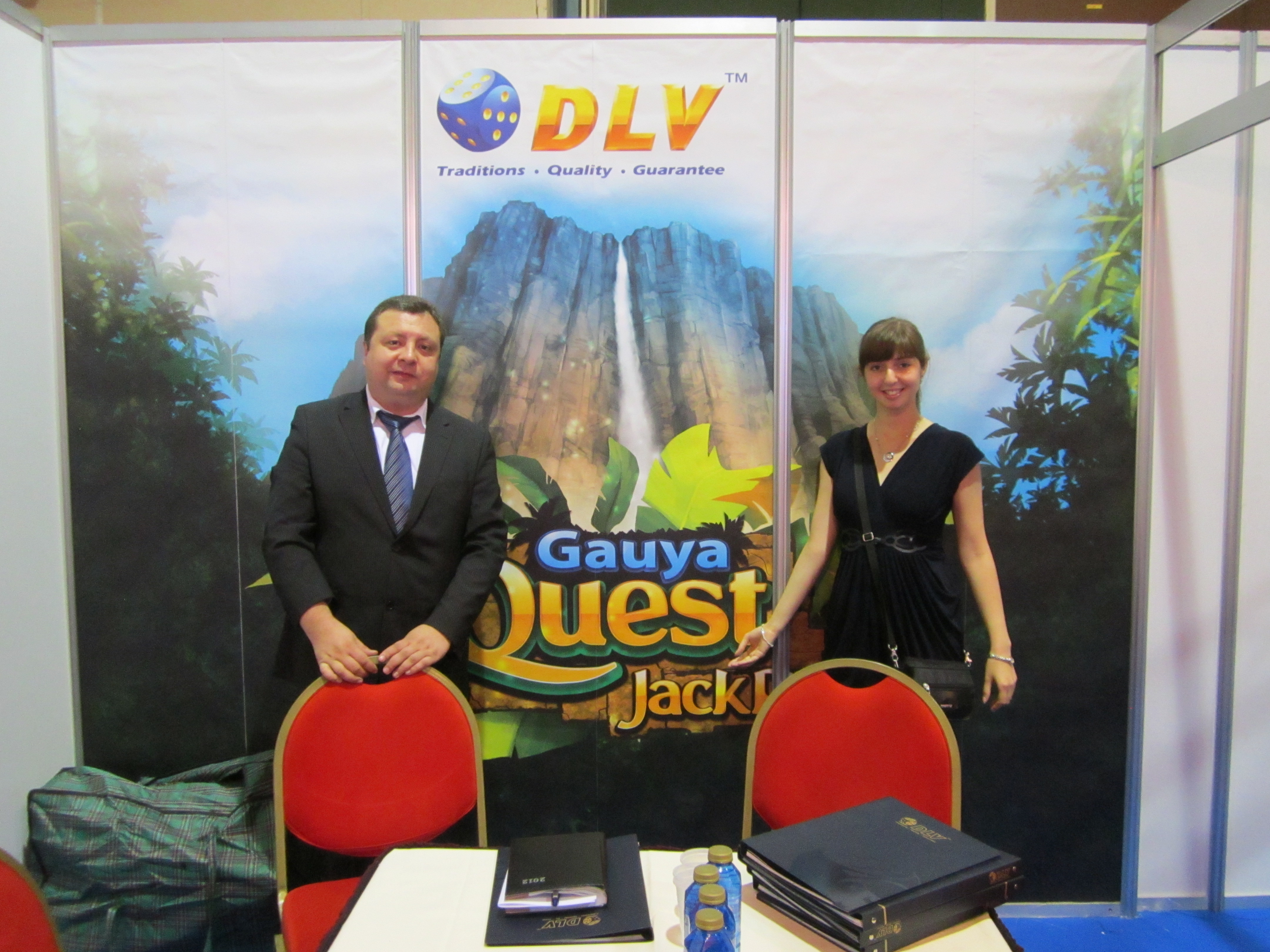 DLV Regional manager and External relations specialist at SAGSE Panama 2012
It is very important for DLV to be in the center of events, because all our products are developed in conformity with new technologies. Panama has become one of the most successful gaming jurisdictions in the region, so DLV representatives were delighted to attend the second edition of SAGSE event in the strategic center of Latin America. DLV is planning to participate in SAGSE Panama 2013 as well.