• Caribbean Gaming Show 2014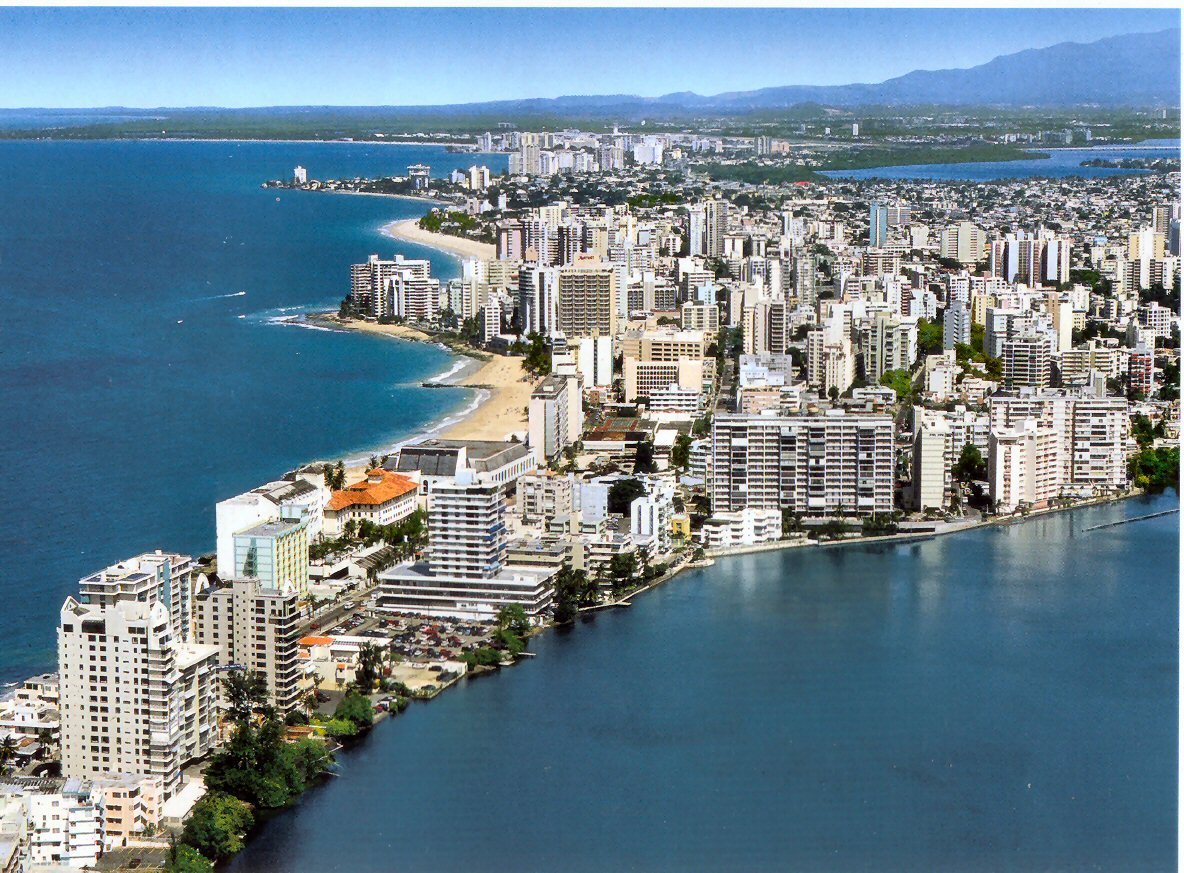 Already on our way from the airport of San Juan, the capital of Puerto Rico, there was no doubt that we would fall in love with the country, and in the following few days we never lost faith in the accuracy of first impressions - beautiful nature, hot climate, fabulous old town with its narrow streets and closely-set multicoloured houses - all this will be long remembered by DLV team. The high spirits aroused by the beauties of the "Rich Port" transmitted to all the participants of the exhibition, which ran in an easy and friendly atmosphere. Caribbean Gaming Show 2014, bigger and livelier than the previous year, let us get acquainted with the gaming market of Puerto Rico.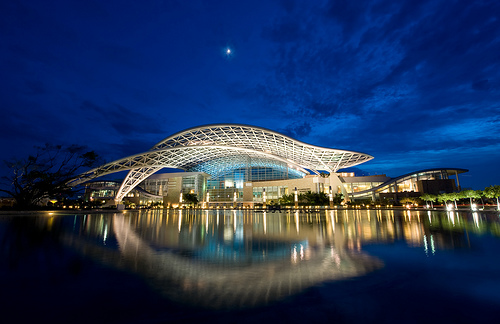 Today, it is a country with 23 casinos and in total 7,900 machines, regulated according to the laws and technical standards similar to those existing in other countries of the region, which noticeably facilitates market entry for such companies as DLV who already operate in the countries of Central America and the Caribbean, and know their peculiarities. Well, we'll see, maybe in the short run we will decide to become part of this market and this wonderful country. In any case, we are coming back next year, as the Caribbean Gaming Show 2015 will be held in the same place. And now let's get prepared for SAGSE Panama!