• 2012 May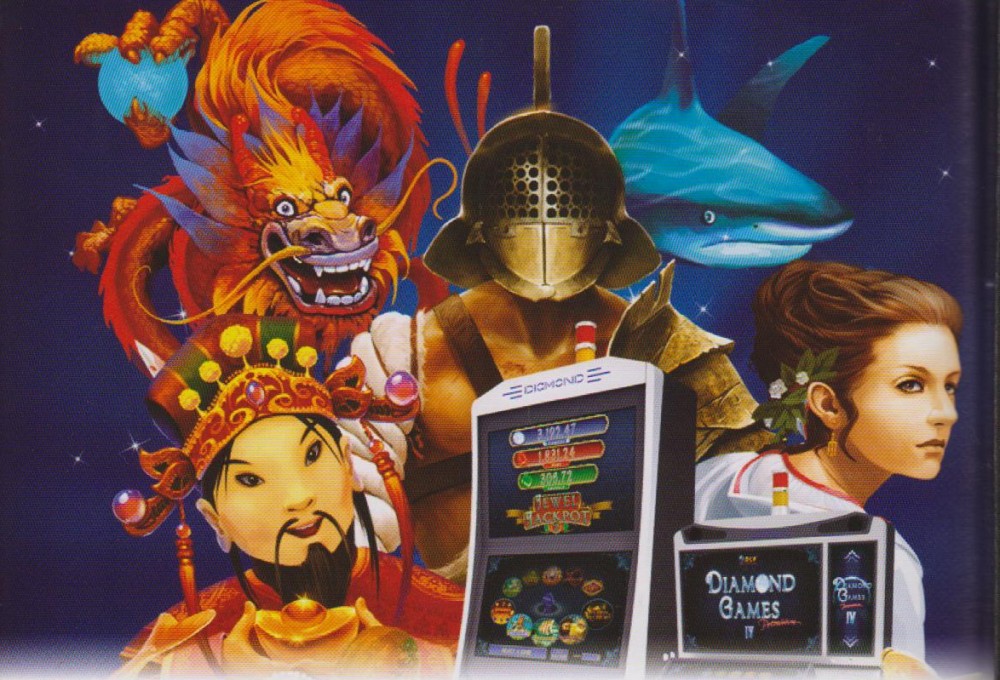 DLV IS COMING TO CIJUEGO
Latvian company will be one of the major exhibitors at the upcoming edition of Cijuego in Peru.
In June, DLV will be at Cijuego Peru where the company will show its products – Jewel Jackpot and DIAMOND GAMES Premium which are already held in good repute on the Peruvian market and are in great demand in South America, as well as in Europe and Asia.
A special feature of DLV products is that all of them are released in cabinets of company's own production: DIAMOND DTFT with 19"TFT; as well as Slant Top and DWS cabinets with 22" screens featuring ELO and 3M touch screen support.
"Certification is an integral component of DLV's development and progress" says Alexey Geseltin, technical director of DLV. Therefore, all our products have NMI, TUF and/or BMM certificates.
AT THE SHOW
At Cijuegos, the company will show products from Jewel Jackpot line, with sets of 10 captivating games. The company has also recently obtained approval for Jewel Jackpot II multigame and is planning to get one for Jewel Jackpot III, already with 15 games. We put high hopes on that these multigames will gain good reputation in the leading markets", comments the company's representative.
In future, DLV is planning to release sequels to Jewel Jackpot and DIAMOND GAMES Premium.
GLOBAL PRESENCE
DLV office is located in Latvia. There work highly qualified engineers and managers of the company. "Successful teamwork, be it in the office or at a show, is one of peculiarities of the company", commented DLV's international marketing manager, Oksana Sushinska. The company has been operating for 18 years in various markets of the world, always offering quality and reliability to its customers.
In Peru, company's staff also gives reasons to be proud. And the truth is that DLV in great part owes them the recognizability of the brand and its gaining strong positions.