• 2014 December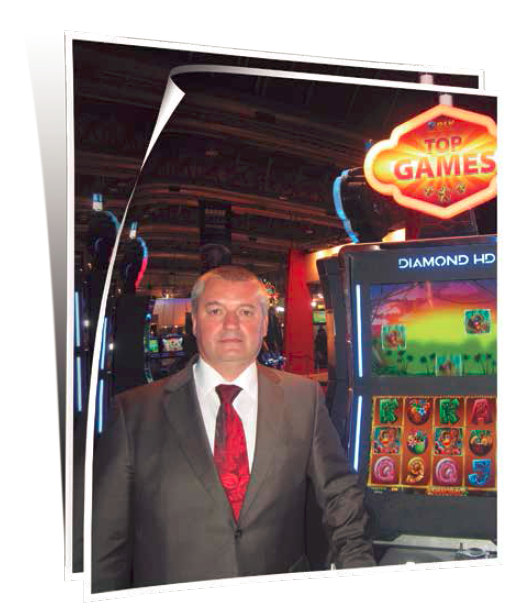 Gaming is a pleasant entertainment form in Latvia. There exist more than three hundred entertainment venues including two bingo halls belonging to DLV, a slot machines manufacturer and operator who has more than fifty gaming halls in the country under Dimants Z brand.
"Gaming is regulated in the country by a special institution of Finance Ministry - Lotteries and Gambling Supervision Inspection of Latvia", explains Michael Volokotkin, DLV's CEO and the owner of Dimants Z gaming halls.
It is known that since 1995 there have been introduced: a general license, necessary to conduct a gaming-related business, and a license necessary for every new venue. The two licenses need to be ratified annually. "Every venue should feature no less than twenty machines, and every casino should additionally have at least ten live tables. At the moment, there are thirteen authorized operators in the country", specifies Mr.Volokotkin in the beginning of the interview.
- What is the standing of DLV in European gaming industry? How was 2014 at the global level?
Being a European company, DLV has been for a long time holding a firm and unquestionable position in this market. Apart from a considerable share of Latvian market where the company started its activities, it has also formed a wide database of loyal customers from the whole of Europe with whom we collaborate on a regular basis. These contacts include such countries as Ireland, Germany, Moldova, Malta, TRNC, Bulgaria, Romania etc.
2014 was a positive year for DLV. The participation in exhibitions, the work of sales managers and the technical support lent by the company have brought their results in the form of sales and rent contracts.
- You are based in Latvia, how does the production process look like and how many staff members participate in it?
Our head office is located in Latvia and it is there where company's specialists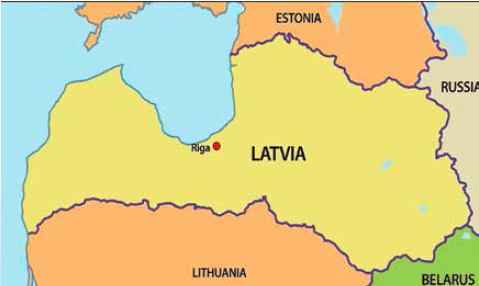 work on new products; our Asian colleagues also help us with machine production. International collective is not limited to that - let's not forget about our partners from DLV Peru and international managers - thus, we can say that we are also a multinational company.
Depending on realization of ideas, the process of creating a new product might take from 1 to 4 months and these are high-level professionals who participate in the process: mathematicians, designers, animators, sound designers, scriptwriters, translators, programmers and testers.
- In your view what is the major difference between DLV machines and those of other manufacturers?
DLV machines are differentiated from others precisely due to those factors which we consider when developing them, namely physical and technical ease of use as for the player so for the operator; its visual appeal, and, above all, the contents - i.e. the gaming software installed in the machine; in general, the final product should not only attract players, but keep them playing and coming back, converting them into loyal customers. We also always consider desires and suggestions of our customers which we take into account when creating a new product.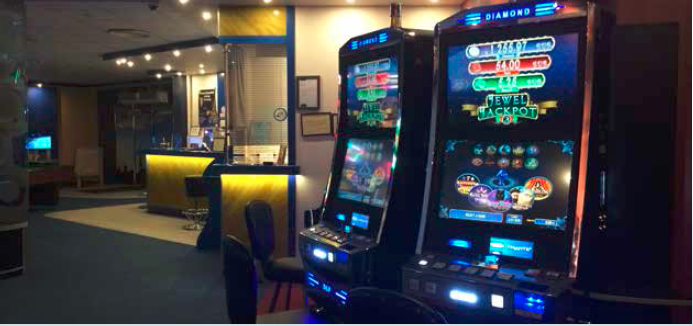 - When did you decide to expand your activity and enter new markets? What was happening in the company at that moment?
To tell the truth, the turning point was the ban of gaming in Russia and Ukraine; those were many who suffered from the closure of these enormous markets. Those who were fast to recover from the shock redirected their activity; less fortunate were those who were too late to react. DLV was one of those who managed to brace up and make a fresh start in other markets and, certainly, we can be satisfied with the way company's future developed.
- Why did the company choose Peru as the centre for its operations in Latin America?
There are many reasons why, but the two major ones are as follows. First of all, Peru is a very well-regulated country in all what relates to gaming, we like the way Mincetur works and we are satisfied with the stability which we experience while working in the country. Secondly, as we repeatedly mentioned on various occasions, for successful work in any country it is essential to have reliable local partners who would make suggestions and help adapt to the market and constantly develop there, and in Peru we have such partners - DLV Peru.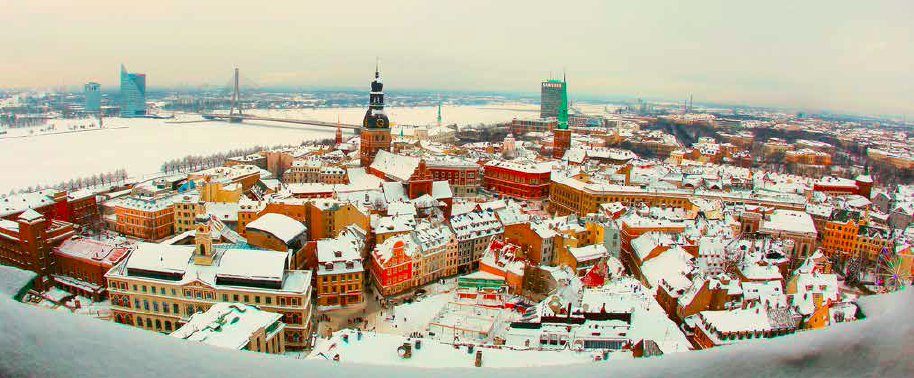 - Speaking about Latin America, do you plan to enter new markets of the region?
Doubtless, we are planning to continue exploring the region. There are still enough markets where we can show what we're worth and markets where we have already done so and will continue strengthening our positions.
- How do you evaluate DLV's participation in international markets? How would you describe your growth in the recent years?
We certainly evaluate DLV's participation positively; we constantly expand our presence in the territories of other countries, at the same time advancing in markets of Europe, Latin America and Asia, thus taking the company to a new level. The list of countries where DLV products are installed, comparing to several years ago, has noticeably increased and gets persistently complemented. We would describe the growth as fast-moving and firm and, above all, incessant, and that is the pace we will keep up further.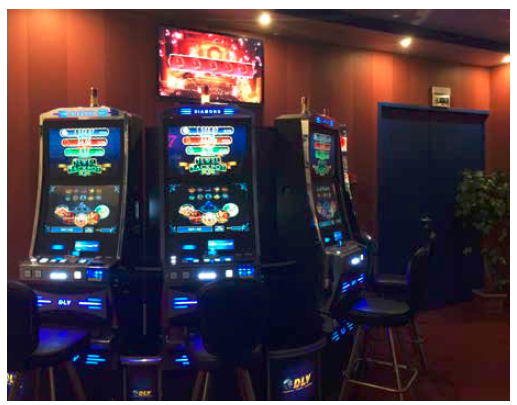 -What do you think of online gaming and what are the challenges which global gaming industry is going to face in the near future?
Today's generation is online generation; if, in the very beginning, internet was considered as another communication means, now it has become a kind of a lifestyle. With such its popularity the only thing left for us to do is to adapt to the existing trends and offer what our potential players need - online gaming. It is no more a question of whether to do it or not - it's a must.
- What do you personally feel when you see DLV's product in such remote countries as Peru?
Of course, I'm very satisfied. When everything started, we couldn't even imagine that we would move so far and that our products would have such a rich geography; I am particularly content with the fact that we have an office in Peru - DLV Peru - which is a great help to us in Latin American market; the position which DLV products have today is the result attained due to the joined efforts of all DLV team members and it is a reason enough to be proud.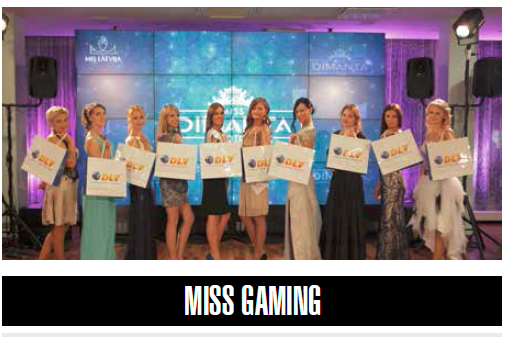 - What are DLV's plans for 2015?
The plans we have are vast and numerous. First of all, in December 2014 DLV launched its online solution – dlvbet, a website for betting on sports and political events which currently is available only in Latvia, but in 2015 we plan to offer this option in other countries as well, gradually expanding this offer, which in the end would include DLV's slot games online. We will, of course, go on with our 25-games Diamond Ultra line; Diamond Premium Games will not be left out either, as won't be the jackpots, already so popular among players, and their sequels will follow. There will be enough surprises, but we'll keep them secret for the time being.