• 2015 June
1. What new products will you be showing to the regional market at G2E Asia?
The major event for us at G2E Asia will be the debut of DLV´s new machine - DIAMOND EXCEL with two 27" screens which, we are sure, will please all the guests of the show, as, the way we do it with each new machine, this one was created based on our observations and experience as to what is more comfortable and interesting to the player. Among games there will be DIAMOND ULTRA 2, a sequel in 25-games Diamond Games Ultra series with such new themes as Alchemy's Elements, Silver Hauberk, Mushroom Fable, Neanderthida, Winch & Wheels. Finally, we will show DLVBET – DLV's online solution, launched in 2014 in Latvia that provides our customers with an opportunity to increase their player's experience, placing bets on sports and political events 24/7.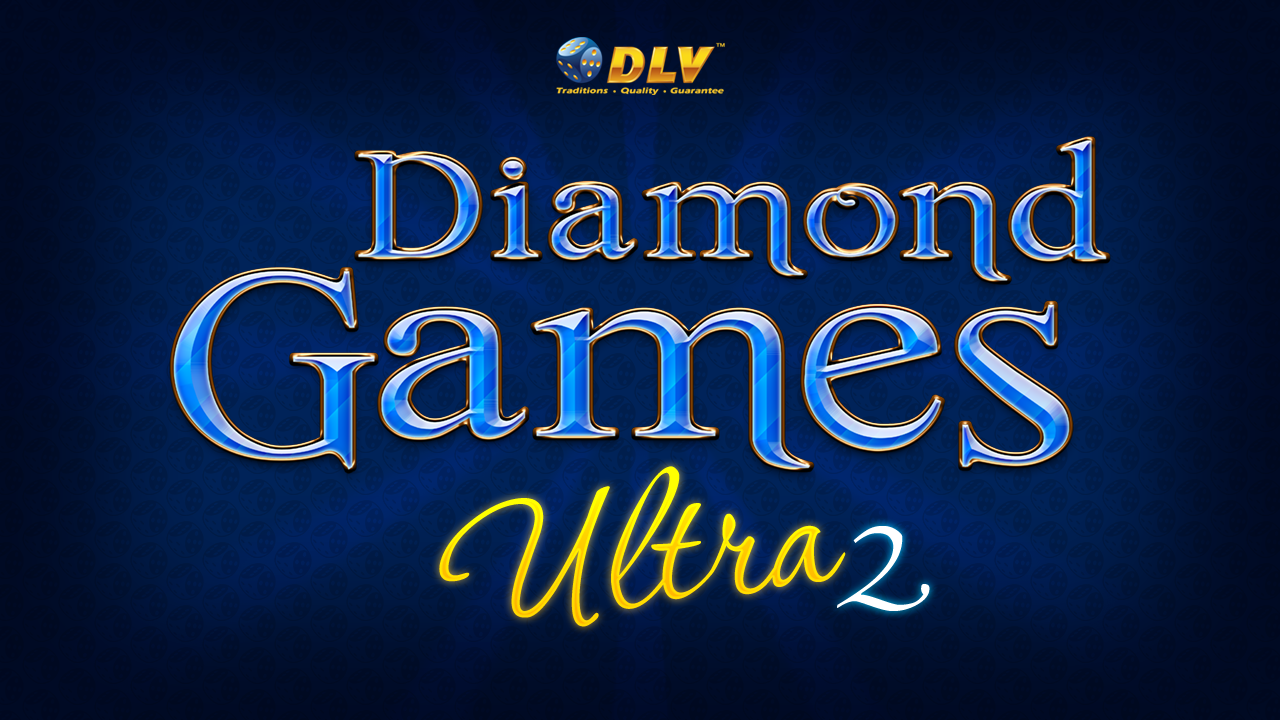 2. Can you tell us about any major developments for DLV in Asia over the past 12 months? And any major sales?
These 12 months we continued shipments to Cambodia and the Philippines which are our major market outlets in the region; for example, in the Philippines DLV installed machines in City of Dreams.
3. What are the big opportunities for the company in the coming months?
First of all, with the new machine we, naturally, plan to have it certified and installed in all possible markets of Europe, Latin America and Asia. We also hope that with our jackpots, which are very popular as in Latin America so in Asia, we will capture more markets of the region, especially as we will briefly release a new jackpot. With online betting which we will definitely expand to include online versions of DLV games, we see a way to reach a new, totally different audience. In general, the coming months will be eventful and will encompass many new projects.