• 2015 January
20 YEARS WITH YOU: DLV'S ANNIVERSARY AT ICE TOTALLY GAMING
The beauty of 20th anniversary is that it is a long experience for a company which also serves as a good indicator of its stability and reliability; on the other hand, it's the "age" when there is still so much ahead and there are things to aim at, and DLV does have a lot of ambitious plans. The designs set for 2015 include DLV's participation in international and regional exhibitions, development of sequels of the already successful multigame lines, and work on online offers for our customers.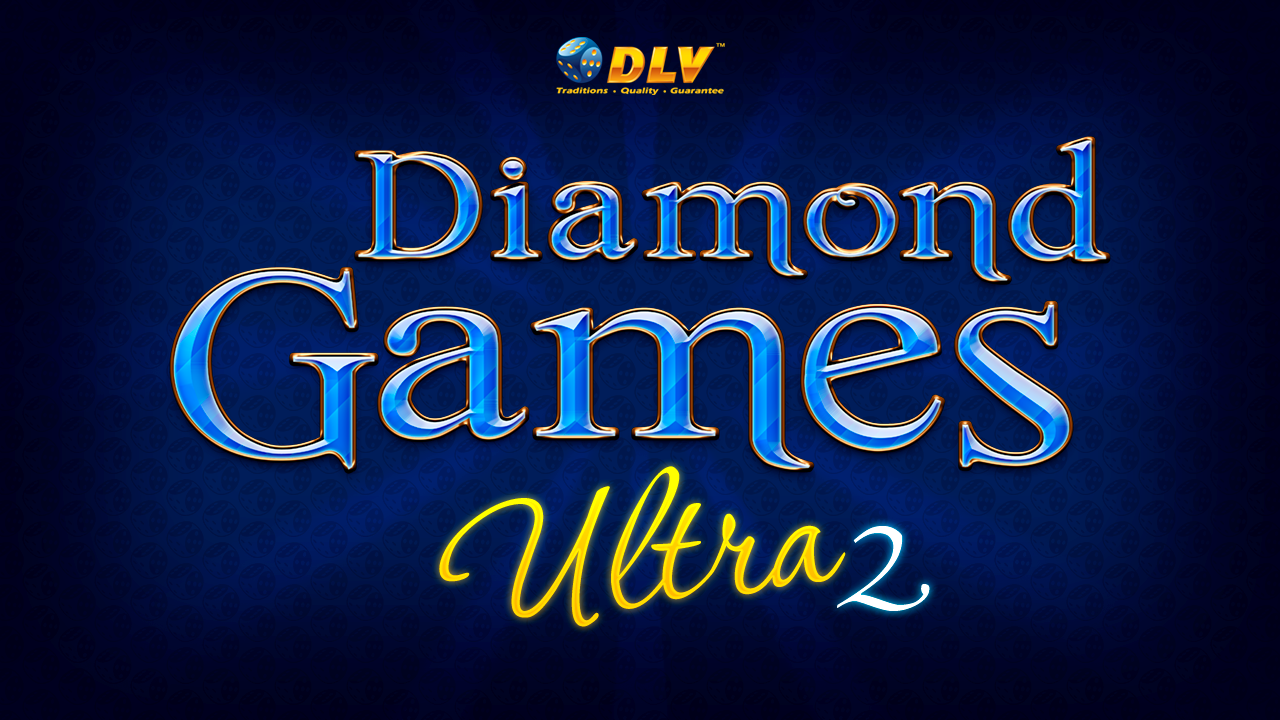 At the exhibition in London, DLV will showcase its modern STD, DWS and HD cabinets and jackpot series - Dragon Jackpot, Jewel Jackpot III, Gauya Quest and Vollinstars - as well as its multigame lines for standalone machines with the most recent Diamond Games Premium VII, VIII and IX. Of course, our 25-games multigame Diamond Ultra will not be left out; moreover, it will come with a novelty for ICE show – its sequel Diamond Ultra II.
One more surprise for ICE guests will be the presentation of DLV's new online totalizator - dlvbet, which will provide our clients with the possibility to place bets 24/7 on the outcome of a great number of sports, political and other kind of events.

But let's leave all the details for the show. DLV team will be delighted to share this joyful event of company's 20th anniversary with all ICE guests. Welcome to our booth N4-160!