• 2010 February
DLV installed its machines in two largest casinos in Poipet city, on the border between The Kingdom of Cambodia and The Kingdom of Thailand, Banteay Meanchey Province.
Both casinos now feature Jewel Jackpot which has already earned international operators' trust and liking due to its high performance results, as well as high quality graphics and multifunctionality – it can be installed both, in large casinos or in smaller venues.
The opening in "Star Vegas" and "Golden Crown" was held on 14th of February 2010, concurring with Chinese New Year.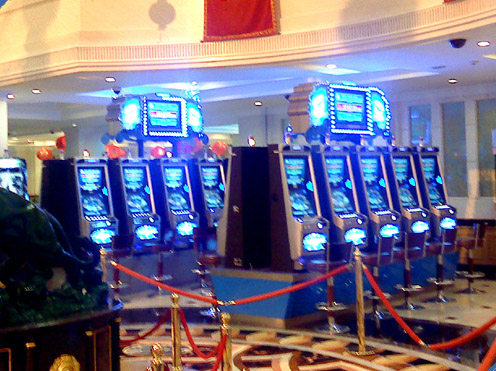 20 Jewel Jackpot machines in "Star Vegas" casino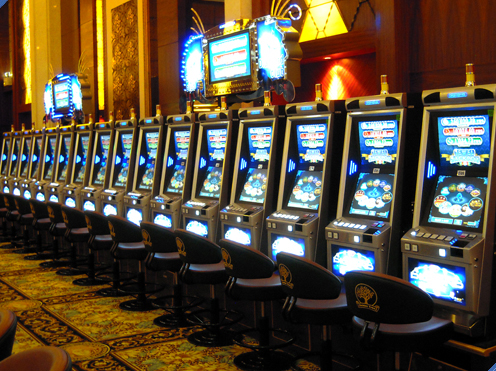 "Golden Crown" casino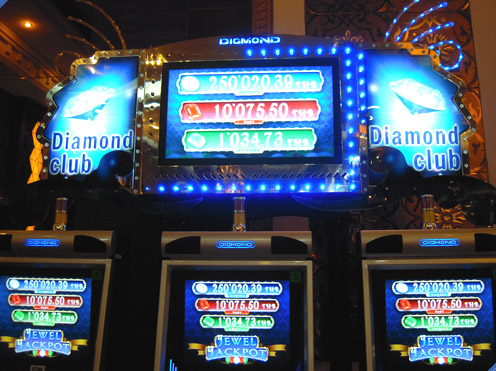 "Golden Crown" casino, jackpot sign